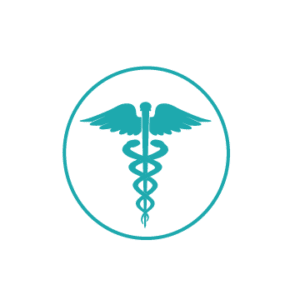 Supervised Medical Weight Loss & Appetite Suppression
To achieve successful weight loss, a qualified professional will need to take into consideration an individual's past medical history, physical exam findings, recent laboratory data, resting metabolic rate, and any food allergies and food intolerance. Additionally, an appetite suppressant is often a good augmentation for successful and lasting results.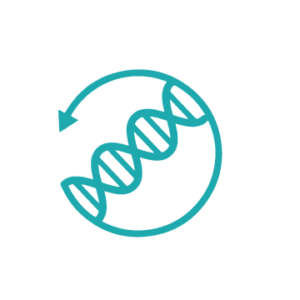 Bio-Identical Hormone Replacement Therapy
A practice that treats declining hormone levels that often occur with age. As an identical compound or molecule as the hormone itself, they often have fewer complications and are a more tolerated treatment and have been shown to have a reliable outcome.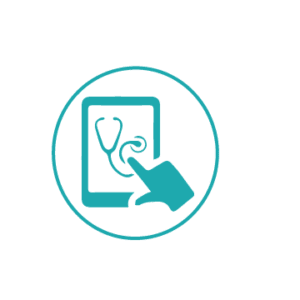 Preventative / Functional Medicine
Functional medicine consists of actions taken to prevent disease, as opposed to disease treatment in individuals, communities and specific populations. The objective is to maintain health and well-being while preventing sickness and death.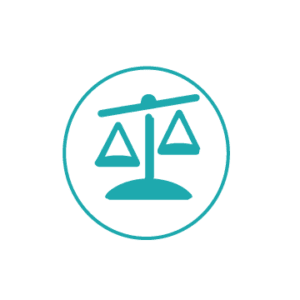 Medical-Grade & Nutritional Supplementation
Medical grade meal replacements recommended by a qualified professional are often a useful part of any weight loss or nutrition plan. Whether losing weight, maintaining weight or for a generally healthful nutrition lifestyle, supplements are often necessary. This includes vitamins, minerals, and many other formulations such as herbs, amino acids, and pro-hormones.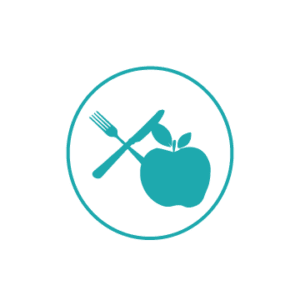 Medical Nutrition Therapy
Medical nutrition therapy (MNT) is the development of a nutritional treatment or therapy based on a comprehensive assessment of a person's medical history, physical examination, and dietary history. It is effective in treating existing conditions or to prevent and avoid disease or complications related to disease states.